Shangrilah Alpaca Shop
We have a range of Australian Alpacas For Sale at our Shangrilah Alpaca Stud.
Please browse the categories below, contact us for further details.
Back to all shop categories
Fleeces
We have a range of raw fleece available for sale. Whilst the majority available is white suri, we also have smaller quantities of coloured suri fleece (fawn) and both white and coloured huacaya (ranging from light fawn to dark, near black/ brown). Prices depend on quantity and quality and are very reasonable.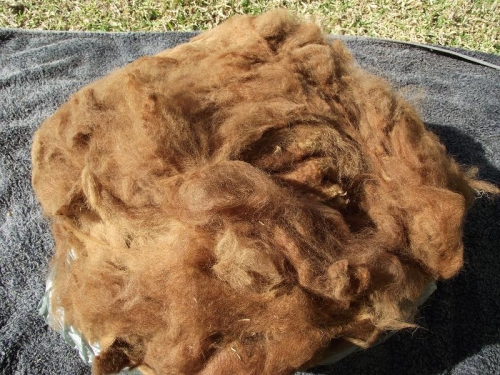 Fleece Huacaya Light Brown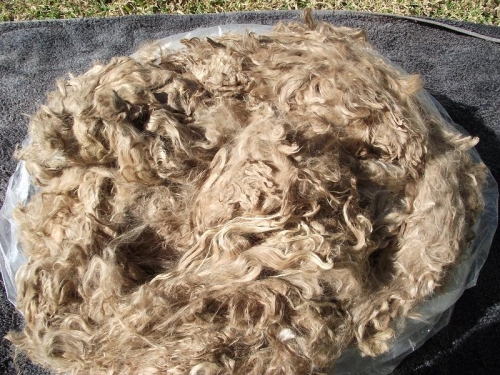 Fleece Suri Light Fawn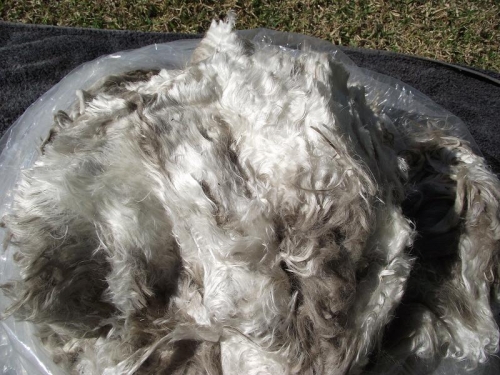 Fleece Suri White